Indexable Broaching Systems Combine Flexibility & Rigidity to Deliver Superior Performance
With generations of experience delivering American-crafted precision broaching tools, our passion for developing new technologies that solve problems gives our Indexable Broaching Systems the ability to improve productivity, quality and consistency in ways that stand the test of time.

Our indexable broaching systems have unique capabilities for ID/OD machining and simultaneous deburring of:
Splines,
Slots,
Keyways,
Squares,
Hexagons,
Custom shapes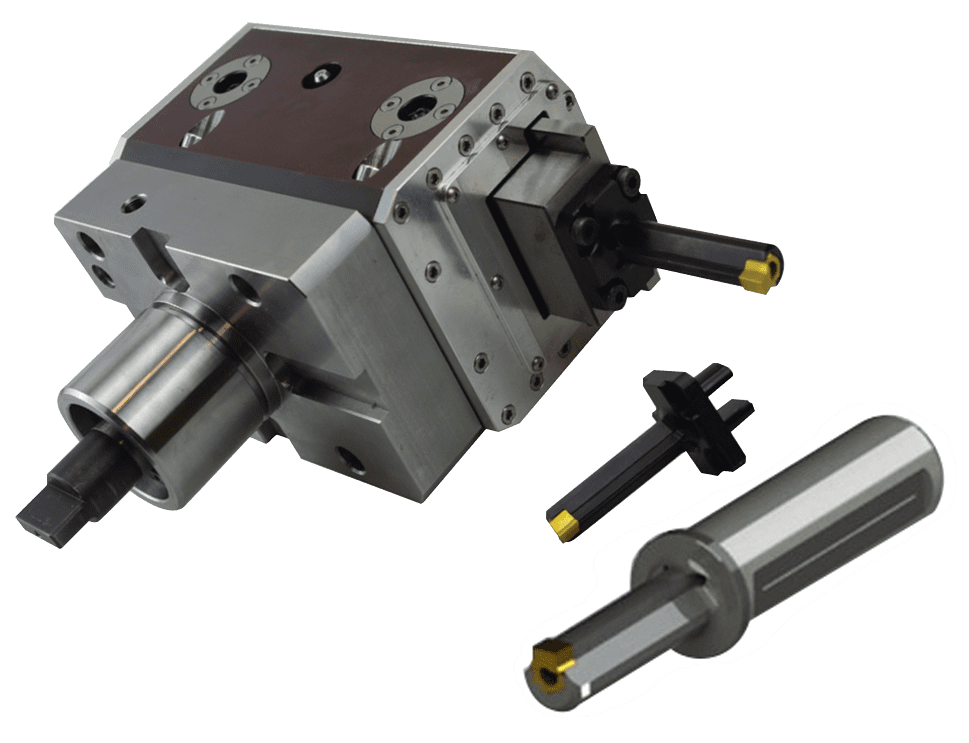 Easy Y- and X-Axis Adjustments
Broach up to 10x faster using our live tool attachment. Learn more about our CNC broaches offering exceptional accuracy and efficiency on CNC lathes and machining centers, as well as slotting and shaping machines…
Customers also purchased…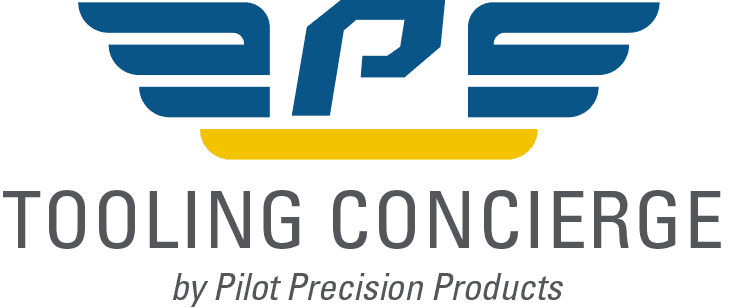 As your Tooling Concierge, we use our expertise to understand your complex machining applications and recommend the right tooling. At Pilot, we also leverage our technical knowledge and business relationships to connect you with four of the world's most respected brands of broaching tools, reamers, micro endmills & drills, and more.
SUPERIOR PRECISION, QUALITY, CONSISTENCY, AND PERFORMANCE.