Indexable Broaching Systems Combine Flexibility & Rigidity to Deliver Superior Performance
With generations of experience delivering American-crafted precision broaching tools, our passion for developing new technologies that solve problems gives our Indexable Broaching Systems the ability to improve productivity, quality and consistency in ways that stand the test of time. 
Motorized Slotter
The duMONT Motorized Slotter can easily handle internal and external keyway and spline profiles in significantly shorter cycle time while consolidating operations in one machine and eliminating secondary broaching operations. 
In a cycle time comparison, our motorized slotter is 5-10 times faster than other CNC broaching tools for OD & ID slots & splines and 50 times faster than Wire EDM in producing slots & splines. 

Slotter Insert Holders
Our line of broaching insert holder tools was developed for use on motorized slotting machines for CNC lathes. With the line of tools for motorized slotting machines, it is possible to use the inserts of standard lines for keyway seatings, hexagonal profiles and square profiles. It is also possible to manufacture tools and inserts for special profiles.   

Stock Tool Holders for Inch and Metric Keyway and Slotting Inserts
Our tool holders designed to work exclusively with duMONT Stock Keyway and Slotting Inserts are heat treated tool steel, hardened to 58/60 HRC at the Insert seat providing resistance to deformation and longer tool life. Available applications include Keyways in Tapered Bore, Square, Hexagon and Involute Internal Gears.  

Keyway Inserts
The inserts designed to work exclusively with duMONT Tool Holders are sintered steel alloy with a 13% cobalt content, heat treated to a 72 HRC hardness, providing toughness and impact resistance. A TiN coating is applied to improve wear resistance and lubricity. All inserts are designed to allow several re-sharpenings. 

Tools & Inserts for Square, Hexagon & Splined Profiles 
This series of duMONT tools was developed to execute internal squares, hexagons & splined profiles. The choice of tool is determined by the shape and the minimum entry hole of the workpiece to be machined. It is also possible to make special tools in various diameters and sizes based on specific customer needs. 
Explore Tools and Inserts for: 
– Square
– Hexagon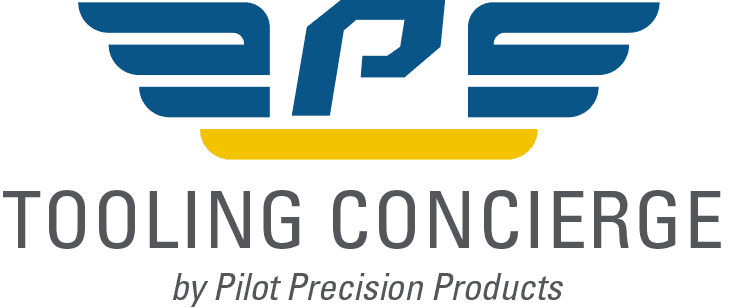 As your Tooling Concierge, we use our expertise to understand your complex machining applications and recommend the right tooling. At Pilot, we also leverage our technical knowledge and business relationships to connect you with four of the world's most respected brands of broaching tools, reamers, micro endmills & drills, and more.
SUPERIOR PRECISION, QUALITY, CONSISTENCY, AND PERFORMANCE.