Countersinking & Chamfering

Countersinks, Deburring Tools and Chamfering Cutters for your Countersinking Operations
Magafor's highly productive countersinking cutters are a much-improved version of the traditional multi-flute milling cutter. It offers the following benefits: grooves opened wide to allow for greater chip removal, high positive cut, constant profile relief for many regrinds, self-centering countersink, and work without vibration.
Tri-Dent Countersinks
Our Tri-Dent countersinks are ideal for countersinking and chamfering applications. Available in solid carbide, HSS-E cobalt and TiN materials, we offer hand countersinks as well as 60-, 82- and 90-degree three flute countersinks. We also carry out 90-degree countersinks with an anti-vibration series in both HSS-E cobalt and TiN. 

Zero-Flute Deburring Tool with Hole
The Magafor zero-flute deburring tool "with hole" is specifically designed for countersinking and chamfering light metals and plastics. The surface obtained is smooth and without burrs.  The tool is available in HSS-E cobalt and M352/TiN, and at 62-, 82-, 90-, 100- and 120-degree angles.

Single-Flute Chamfering Cutters
Our single-flute chamfering cutters offer greater countersinking capacity from the point to the outside diameter than our zero-flute deburring tools and can perform simultaneous drilling and countersinking operations on thin elements such as laminates, aluminum and wood.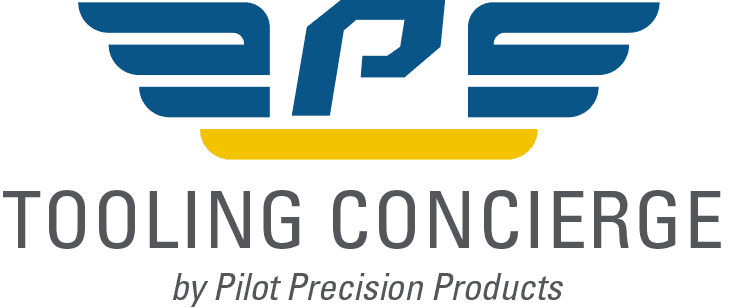 As your Tooling Concierge, we use our expertise to understand your complex machining applications and recommend the right tooling. At Pilot, we also leverage our technical knowledge and business relationships to connect you with four of the world's most respected brands of broaching tools, reamers, micro endmills & drills, and more.
SUPERIOR PRECISION, QUALITY, CONSISTENCY, AND PERFORMANCE.