Center, Spot and Combined Machining

Reliable, High-Performance Indexable Centering, Spotting and Combined Machining Tools
Improve your productivity with our European-crafted premium quality round tools that deliver longer tool life, improved surface finish and better consistency. In addition to our Futura and TiN coatings, we offer multi-layer, nano technology cobalt, carbide and diamond coatings to improve hardness and tool life.
Centering & Combined Machining Drills
Magafor indexable center drills with radius have a special profile and offer the following benefits over a 60° center drill: the radius eliminates the risk of breakage, it provides an exact bearing, and it serves as a protective chamfer.
Center drills with protective chamfer guarantee the center obtained from any risk of blows and deformation. The splay resulting from the protective chamfer makes it easier to load parts between points on machines with automatic feed.
Magafor center drills are particularly effective thanks to their unique ground spiral flutes. Special attention to the concentricity of the drill diameter to body makes them superior to other offerings on the market.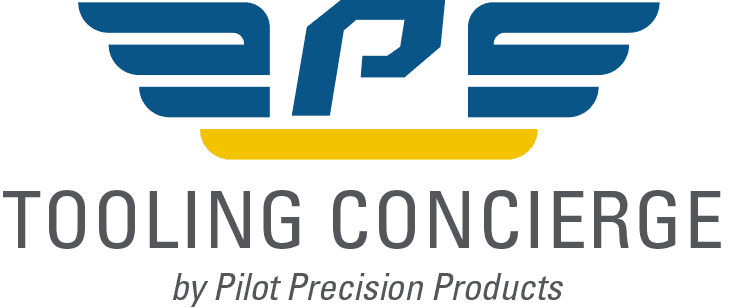 As your Tooling Concierge, we use our expertise to understand your complex machining applications and recommend the right tooling. At Pilot, we also leverage our technical knowledge and business relationships to connect you with four of the world's most respected brands of broaching tools, reamers, micro endmills & drills, and more.
SUPERIOR PRECISION, QUALITY, CONSISTENCY, AND PERFORMANCE.