PCBN & PCD Turning Inserts
The insert geometry and edge preparation are extremely important in hard part turning since they have a significant influence on tool life and productivity. The Palbit product range includes standard and wiper inserts. The standard nose radius generates the lowest cutting forces and has the lowest stability requirements while wiper gives an unbeatable combination of high productivity and excellent surface finish.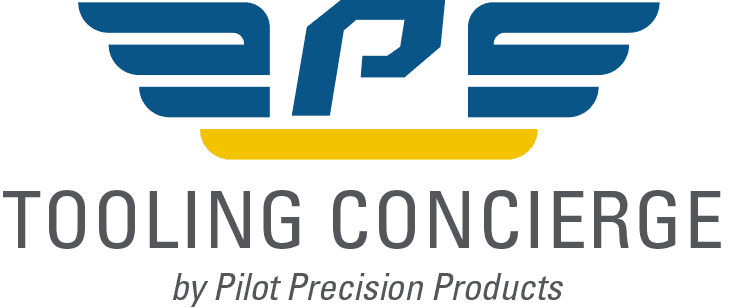 As your Tooling Concierge, we use our expertise to understand your complex machining applications and recommend the right tooling. At Pilot, we also leverage our technical knowledge and business relationships to connect you with four of the world's most respected brands of broaching tools, reamers, micro endmills & drills, and more.
SUPERIOR PRECISION, QUALITY, CONSISTENCY, AND PERFORMANCE.