Unique portfolio of center drills, countersinks, reamers, spot drill, micro end mills and multi-function tools that offer superior consistency and performance.
Improve your productivity with our European-crafted premium quality round tools that deliver longer tool life, improved surface finish and better consistency. For applications demanding the highest levels of performance and reliability, we have a wide range of tools from micro to miniature and standard sizes. We also offer combination tools like our Multi-V, 10 function tools for maximum productivity.
Our round tool portfolio covers a wide range of applications across almost any material with our "X-series" coatings: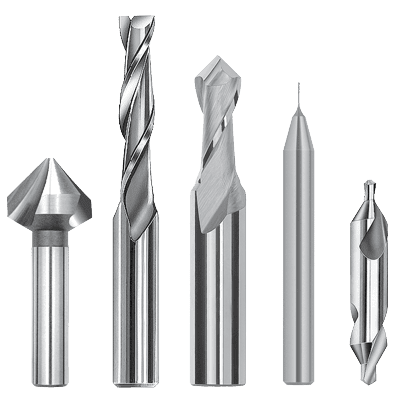 Customers also purchased…
Magafor center drills with radius have a special profile and offer the following benefits over a 60° center drill: the radius eliminates the risk of breakage, it provides an exact bearing, and it serves as a protective chamfer.
Center drills with protective chamfer guarantee the center obtained from any risk of blows and deformation. The splay resulting from the protective chamfer makes it easier to load parts between points on machines with automatic feed.
Magafor center drills are particularly effective thanks to their unique ground spiral flutes. Special attention to the concentricity of the drill diameter to body makes them superior to other offerings on the market.

Magafor multi-function tools are the ideal tools for machine centers and CNC processing machines. The Multi-V combines multiple machining process to reduce set-up and operating time, as well as overall tool changes. Its easy storage means that fewer tools are required and there are less tool spaces required in magazine.
Multi-function tools also improve performance with a fine cutting edge with improved depth and surface finish and micro grain solid carbide for better wear resistance and greater rigidity.

Magafor's highly productive countersinking cutter is a much-improved version of the traditional multiflute milling cutter. It offers the following benefits: grooves opened wide to allow for greater chip removal, high positive cut, constant profile relief for many regrinds, self-centering countersink, and work without vibration.

Micro-reamers are manufactured and stocked in all diameters at every 0.0002" increment. Their reinforced shank offers a greater stability necessary for high-precision tools.

Magafor's high performance micro-milling tools are designed for machining hard materials, abrasive composites, titanium and hi-temp alloys. In addition to our Futura and TiN coatings, we offer three "X" coatings for our micro-milling tools. Engaged in right from the start in the process aspiring to excellence, these coatings are sprung from multi-layer nano technology.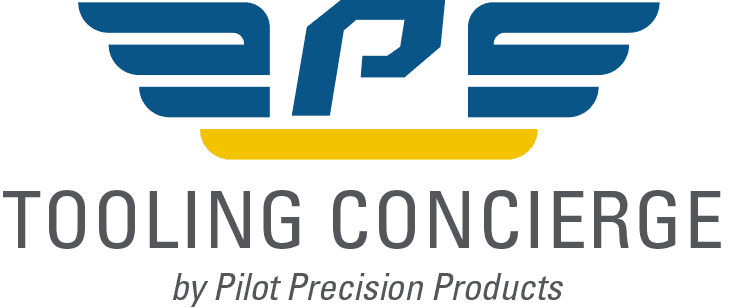 As your Tooling Concierge, we use our expertise to understand your complex machining applications and recommend the right tooling. At Pilot, we also leverage our technical knowledge and business relationships to connect you with four of the world's most respected brands of broaching tools, reamers, micro endmills & drills, and more.
SUPERIOR PRECISION, QUALITY, CONSISTENCY, AND PERFORMANCE.