Your Tooling Concierge for Machining Slots, Holes & Profiles
Pilot Precision Products is the authority in precision cutting tools & accessories, including Industrial Broaches, Rotary Broaches, Keyway Broaches, Custom Broaches, Indexable Broaching Systems, Rotary Broaches & Tooling for Swiss, High-Performance Round Cutting Tools and High-Precision Micro Drills.
By bringing together craftsmanship, technology and innovation, we help customers solve their toughest challenges in metalworking. Through our key distributors, we try to make "Customers for Life." Our goal is to consistently deliver success and productivity to end users. Our vision places our brands in every machine and tool crib.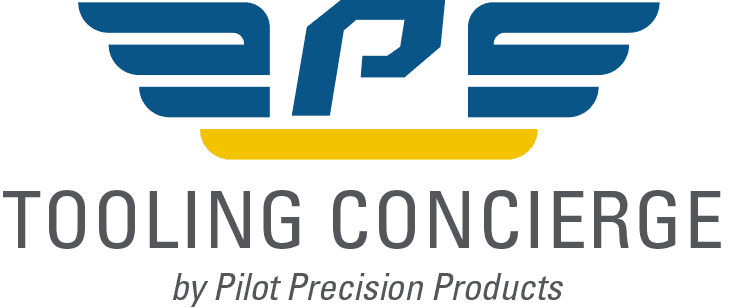 As your Tooling Concierge, we use our expertise to understand your complex machining applications and recommend the right broach or other tooling. At Pilot, we also leverage our technical knowledge and business relationships to connect you to the world's most respected brands of broaching tools, reamers, micro endmills & drills, and more.
The Latest from Pilot Precision

CNC BROACHING SYSTEMS
Our broaching solutions are ideal for use on CNC lathes and machining centers, as well as on slotting and shaping machines. duMONT CNC indexable broaching systems are designed to be flexible while delivering the rigidity and performance required.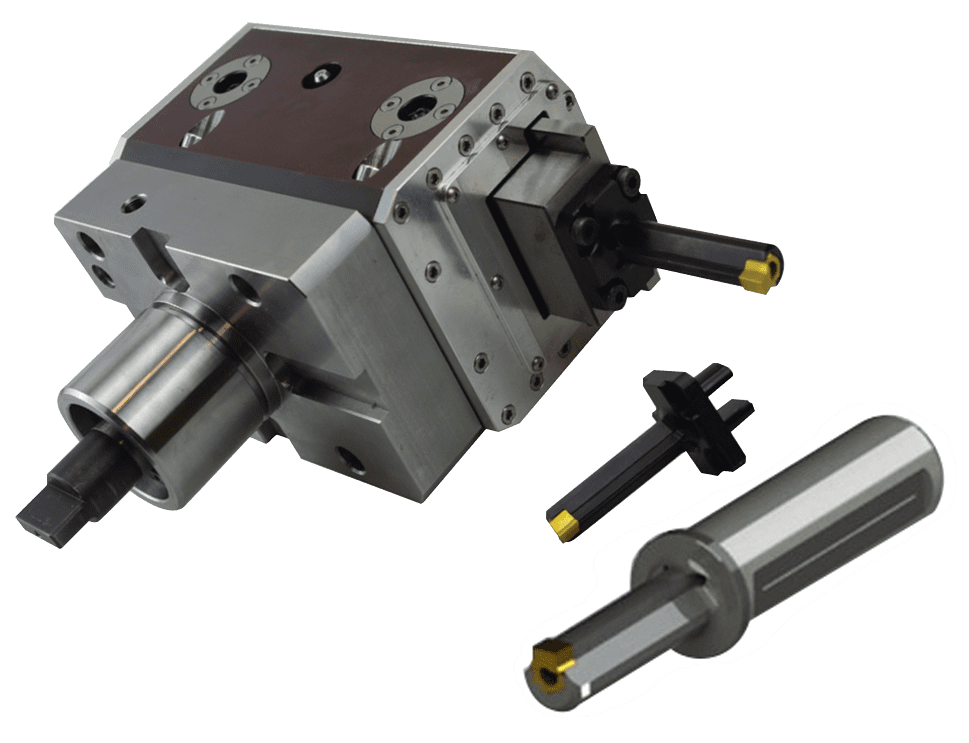 CENTER & SPOTTING DRILLS, MULTI- FUNCTION TOOLS, HIGH-PERFORMANCE REAMERS, MICRO ENDMILLS AND MORE
Magafor is a world leader in European-crafted premium quality High-Speed Steel, Cobalt, and Carbide tooling for niche applications where consistency and performance are mission critical.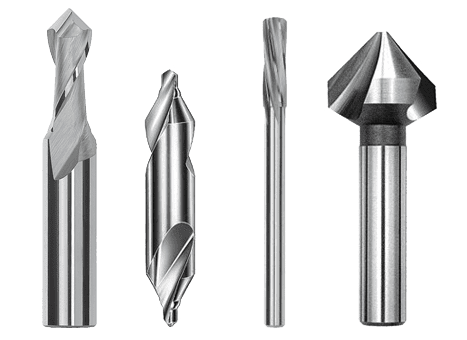 PRECISION ROTARY BROACHING TOOLS & ACCESSORIES
A passion for fast and reliable service, combined with a proven, time tested level of quality and consistency makes Hassay Savage the industry standard. These tools are designed for applications ranging from simple to complex. Bring us your toughest challenge. We want to provide the solution to the "impossible."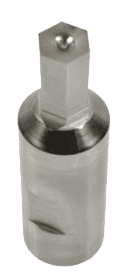 MICRO DRILLS
GMauvaisUSA originated decades ago in the heart of the European high-end watch manufacturing region. Generations of artisans perfected the art of micro-drill manufacturing. With a passion for unmatched reliability and consistency, the factory uses proprietary, custom built machinery to make the perfect tool for your critical application.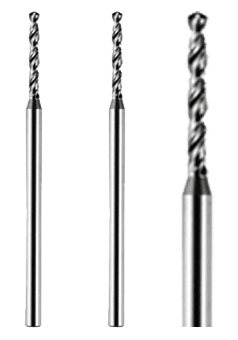 INDUSTRIAL BROACHING TOOLS
Put American-made muscle in your shop. We are the go-to brand for a reason: By combining new manufacturing technologies with generations of experience in making precision broaching tools, we deliver consistency, quality and superior performance.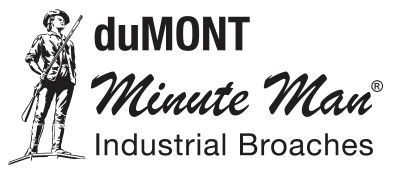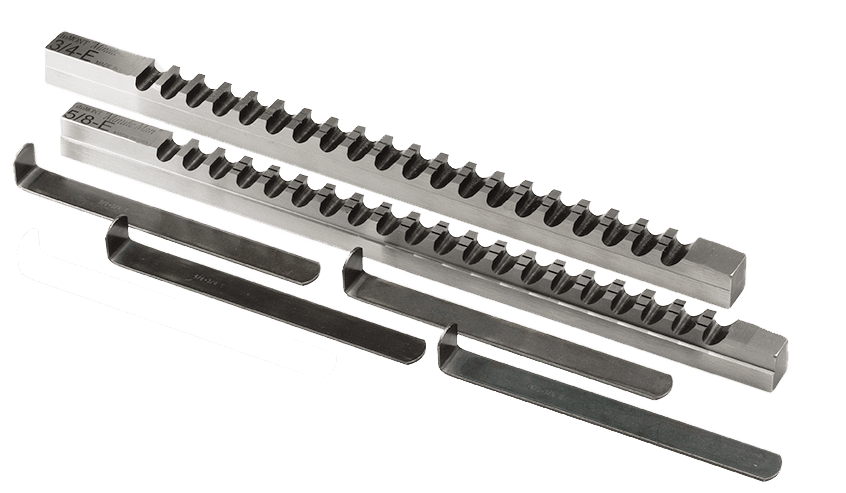 Welcome to Pilot Precision
SUPERIOR PRECISION, QUALITY, CONSISTENCY, AND PERFORMANCE.