Your Tooling Concierge for Machining Operations
With Our Family of Brands for Industrial Broaches, Cutting Tools, Milling, Drilling & Turning
Pilot Precision Products is the authority in best-in-class brands, outstanding customer service and fast, reliable delivery. By bringing together craftsmanship, technology and innovation, we help customers solve their toughest challenges in metalworking. Through our key distributors, we try to make "Customers for Life." Our goal is to consistently deliver success and productivity to end users. Our vision places our brands in every machine and tool crib.

Flexibility & Rigidity to Deliver Superior
Performance

High Precision Carbide Cutting Tooling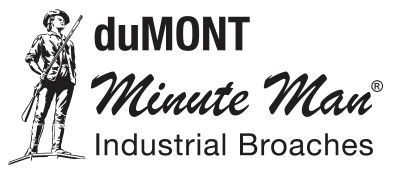 Industrial Broaching Tools

Precision Rotary Broaching
Tools & Accessories

High Performance Round Cutting Tools

High Precision Micro Drills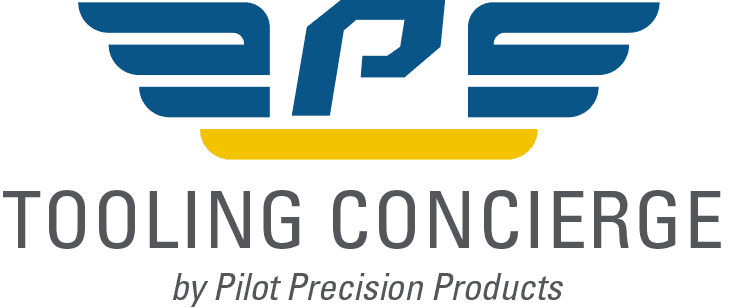 As your Tooling Concierge, we use our expertise to understand your complex machining applications and recommend the right tooling. At Pilot, we also leverage our technical knowledge and business relationships to connect you with four of the world's most respected brands of broaching tools, reamers, micro endmills & drills, and more.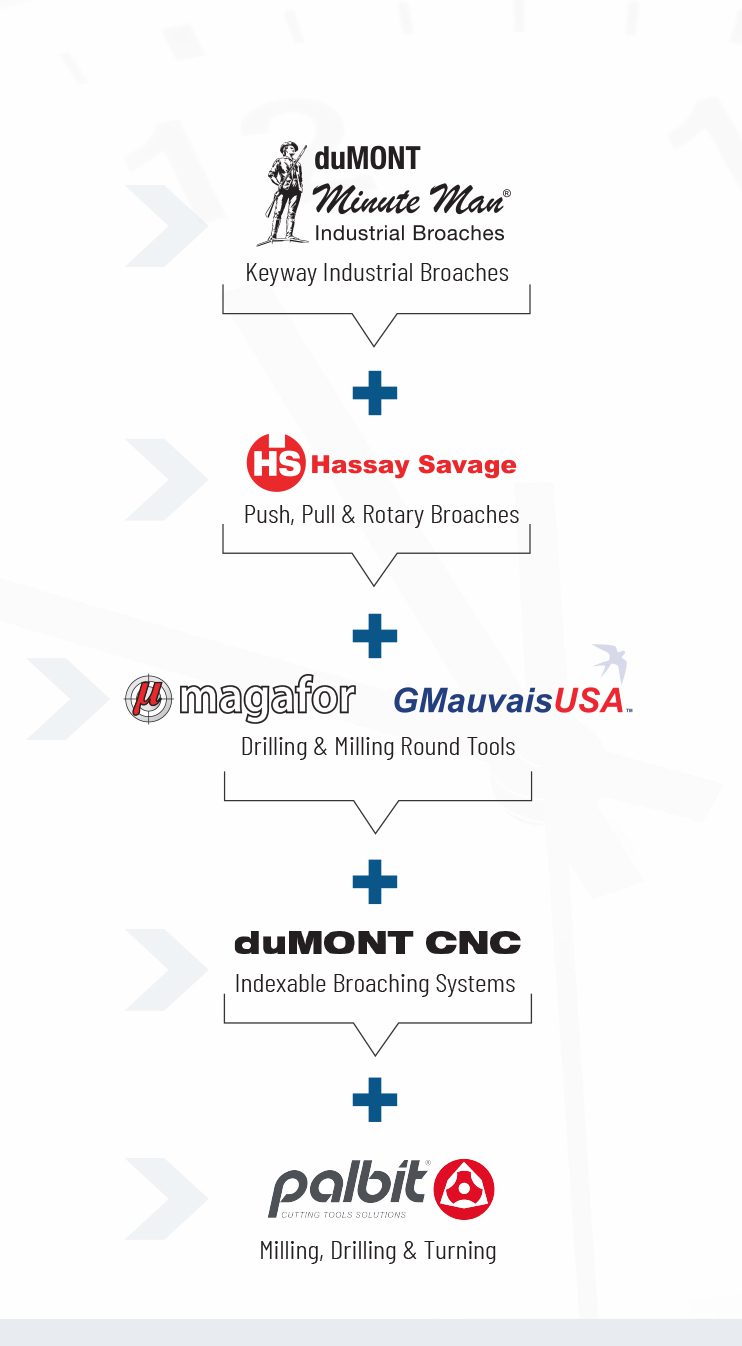 SUPERIOR PRECISION, QUALITY, CONSISTENCY, AND PERFORMANCE.