Make the Most of Your Tooling with Our Multi-Function Tools
Our multi-function cutting tools help you accomplish more in less time and with less money. These high-performance drill, mill, groove, countersink and chamfering tools offer consistent quality while performing multiple machining operations to make your CNC machining center profitable.
Multi-V
The Multi-V combines 10 machining processes to reduce set-up and operating time, as well as overall tool changes. Made of K-15 Carbide, the Multi-V can complete spotting, drilling, countersinking, interpolation milling, countering side milling, grooving and engraving operations as well as direct and longitudinal chamfering.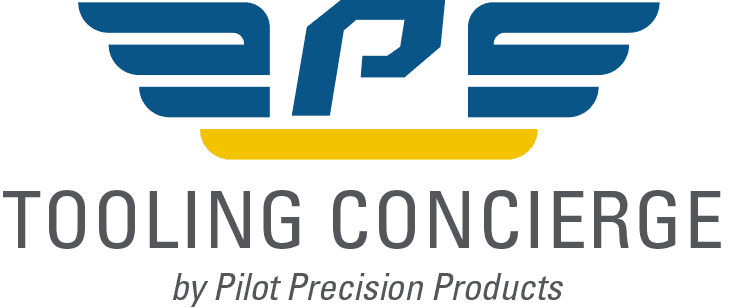 As your Tooling Concierge, we use our expertise to understand your complex machining applications and recommend the right tooling. At Pilot, we also leverage our technical knowledge and business relationships to connect you with four of the world's most respected brands of broaching tools, reamers, micro endmills & drills, and more.
SUPERIOR PRECISION, QUALITY, CONSISTENCY, AND PERFORMANCE.