External Indexable Turning
External Indexable Turning operations focus on the outer diameter of the workpiece. Because external turning is one of the most well-known and commonly used processes in metal cutting, the demands on process security, chip control, and component quality are high. Learn more about our External Indexable Turning Inserts & Holders below.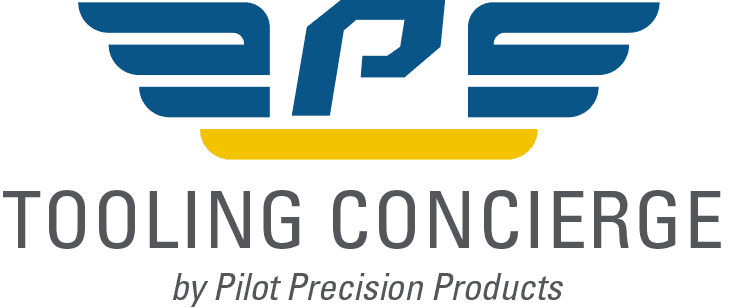 As your Tooling Concierge, we use our expertise to understand your complex machining applications and recommend the right tooling. At Pilot, we also leverage our technical knowledge and business relationships to connect you with four of the world's most respected brands of broaching tools, reamers, micro endmills & drills, and more.
SUPERIOR PRECISION, QUALITY, CONSISTENCY, AND PERFORMANCE.