Our PressLube Broaching Oil is a proprietary formulation created to improve the performance of your broaching tools without the use of chlorine (Cl) and phosphorous (P). Our environmentally safe lubricant contains a special electrostatic precipitator (EP) additive that combines with active and inactive sulfurized lubricity agents to product a high-performance broach cutting oil product.
Our unique EP agent plates the work surface during metal forming and creates a film that has low shear strength and a high melting point. The inert chemical reaction between the lubricant and metal surface allows for improved broaching speeds and tool life. 
In contrast, typical lubricants made with chlorinated waxes react with metal surfaces to produce chloride films. Those chlorides contribute to fluid degradation, interfere with rust inhibitors, create ecological challenges and increase your disposal costs.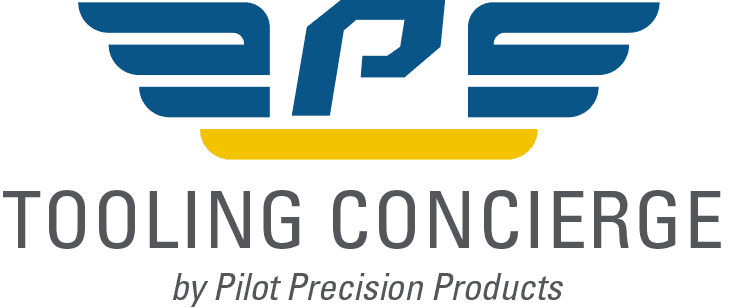 As your Tooling Concierge, we use our expertise to understand your complex machining applications and recommend the right tooling. At Pilot, we also leverage our technical knowledge and business relationships to connect you with four of the world's most respected brands of broaching tools, reamers, micro endmills & drills, and more.
SUPERIOR PRECISION, QUALITY, CONSISTENCY, AND PERFORMANCE.