Micro Drills That are Circular, Concentric and Straight Within 2 Microns
All micro drills from GMauvaisUSA are painstakingly engineered to perfection: each drill within microns of the next and last produced greatly improving process repeatability. Our extreme precision in craftmanship leverages generations of artisans using custom built proprietary machines in a laboratory like environment.
Micro Drills
GMauvaisUSA micro drills come in a range of sizes and materials including HSS-E Cobalt 8% and Solid Carbide. Our ultra high-precision drills are ideal for a wide range of applications in medium and high tensile strength steels, stainless steel, titanium alloys and cast iron.
Our series include: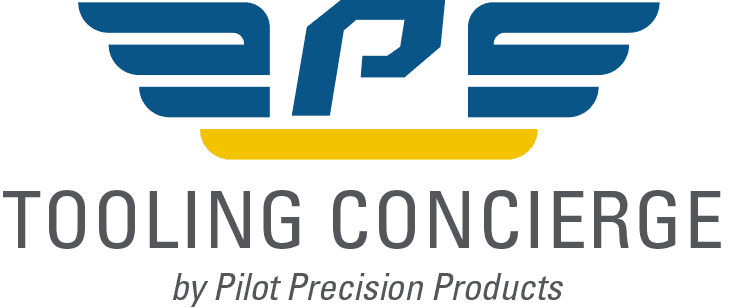 As your Tooling Concierge, we use our expertise to understand your complex machining applications and recommend the right tooling. At Pilot, we also leverage our technical knowledge and business relationships to connect you with four of the world's most respected brands of broaching tools, reamers, micro endmills & drills, and more.
SUPERIOR PRECISION, QUALITY, CONSISTENCY, AND PERFORMANCE.