Circular, Concentric and Straight Within 2 Microns!
All micro drills from GMauvaisUSA are painstakingly engineered to perfection: each drill within microns of the next and last produced greatly improving process repeatability. Our extreme precision in craftmanship leverages generations of artisans using custom built proprietary machines in a laboratory like environment.
The Anatomy of a Superior Micro Drill
Superior edge quality and flute surface finishes for high performance
Extraordinary concentricity, circularity and straightness within 2 microns
Consistent, accurate dimensions every time
Amazing dimension control at h6, h4 and h3 µm tolerances
Ultra-fine surface finish for smooth operation
Superior HSS heat treating and 10% cobalt micro grain carbide for outstanding performance and long tool life
We carry

Get the "perfect tool" for your application, from 0.1 mm to 4.0 mm with custom length to diameter ratio in 4 weeks. We manufacture tools in cobalt, solid and coolant through carbide. We design tools that work with all materials in:
– Medical
– Dental
– Electronics
– Connectors & Optics
– Automotive
– Aerospace
– Watch
– Jewelry
– Precision Instrumentation
– And More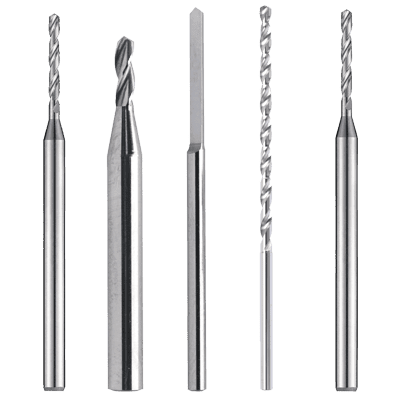 Customers also purchased…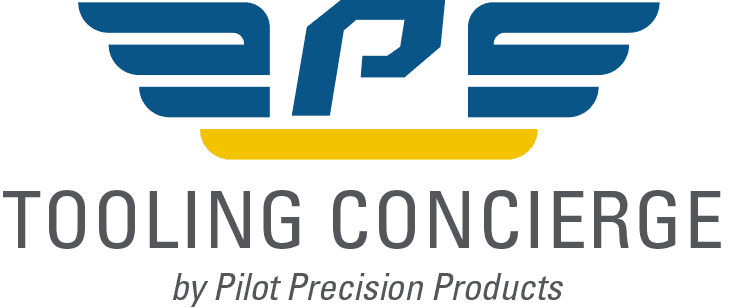 As your Tooling Concierge, we use our expertise to understand your complex machining applications and recommend the right tooling. At Pilot, we also leverage our technical knowledge and business relationships to connect you with four of the world's most respected brands of broaching tools, reamers, micro endmills & drills, and more.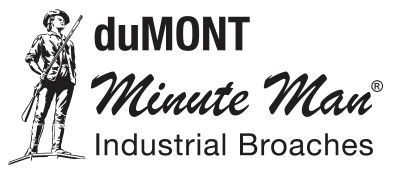 SUPERIOR PRECISION, QUALITY, CONSISTENCY, AND PERFORMANCE.
About GMauvaisUSA™
Since 1928, GMauvaisUSA™ been delivering high precision micro drills in µm Micron tolerances to the Swiss Watch Industry. With innovative and unique manufacturing technologies in turning, bar cutting, grinding, milling, flute grinding, sharpening and heat-treating, the company produces products of the most consistent quality and reliable specifications, meeting their strict standards for superior quality. Their ability to control our high production operations with incredibly tight tolerances, makes us the right choice. Pilot Precision Products offers a complete range of products in solid carbide and cobalt high-speed steel.
In-process quality controls ensure accurate dimensions and perfect surface finishes. Even with the strictest of quality and in-process controls, our production capabilities provide us the flexibility to offer precision, custom specification micro drill solutions for the most unique and demanding micro drill applications. Quality, precision, consistency and outstanding performance are what you can count on from GMauvaisUSA™ from every product we make.