High-Precision Cutting Tools

High-precision carbide cutting tool solutions for milling, turning, drilling, threading, grooving and parting-off machining operations
Pilot Precision Products is proud to be the exclusive U.S. master wholesale supplier of Palbit's proven high-precision cutting tools. Used in a wide range of machining operations such as milling, turning, drilling, threading, grooving and parting-off, these tools have applications in the aerospace, automotive, defense, medical and railway sectors, among others.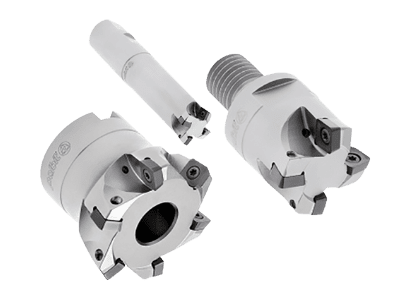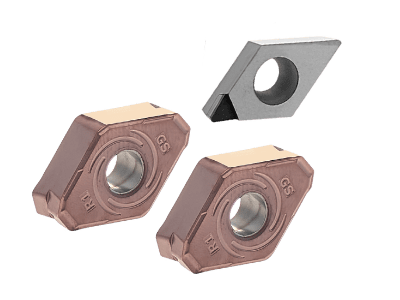 Check Out a Sample of Palbit's Product Brochures
Customers also purchased…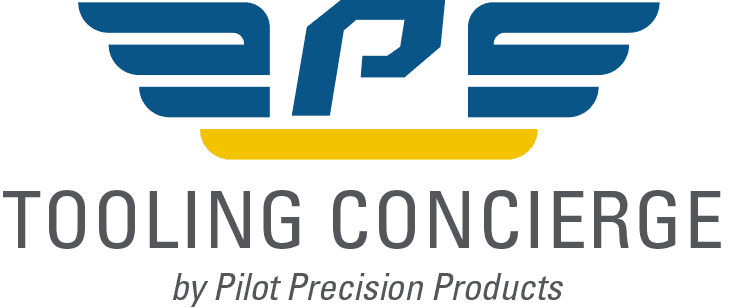 As your Tooling Concierge, we use our expertise to understand your complex machining applications and recommend the right tooling. At Pilot, we also leverage our technical knowledge and business relationships to connect you with four of the world's most respected brands of broaching tools, reamers, micro endmills & drills, and more.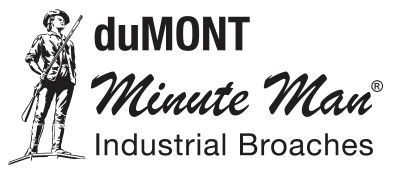 SUPERIOR PRECISION, QUALITY, CONSISTENCY, AND PERFORMANCE.