Turning
Using a single point tool, Turning is the process that generates rounded & cylindrical forms. The tool itself is stationary while the workpiece rotates. This is a common process for metal cutting, requiring much consideration of the various factors in any  application. We offer a wide range of solutions for external indexable applications, external threading applications, indexable boring applications, grooving/parting-off, and hard turning inserts. 
Choosing the right insert grades for hard materials is very important, as these operations typically yield more friction and heat than many other materials. Palbit offers PCBN Solid & Tipped Inserts as well as PCD Tipped Inserts.

External Indexable Turning operations machine the outer diameter of the workpiece. External turning is one of the most well-known and commonly used process. We offer both Inserts and Holders for these applications.

Boring is a machining process for enlarging or improving the quality of an existing hole. There are several flexible tool systems within our product range that are available in a wide diameter for Indexable Boring.

Thread turning is a demanding operation where good chip control, consistent tool life, and consistent component quality can be difficult to achieve. Our Inserts and Holders will help you achieve high-quality thread turning. 

Process security and productivity are two important factors when considering your Holders & Inserts for Grooving/Parting-Off applications. With the correct setup and choice of tools, there are many difficulties that can be avoided when parting-off.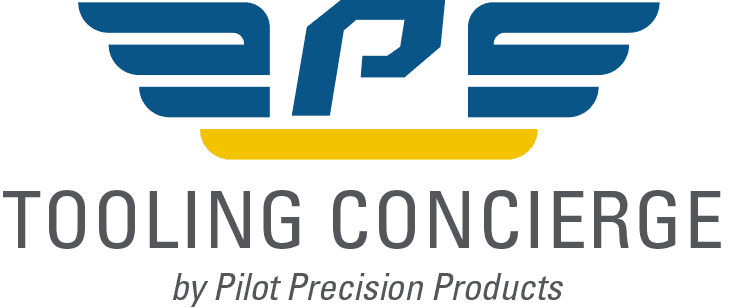 As your Tooling Concierge, we use our expertise to understand your complex machining applications and recommend the right tooling. At Pilot, we also leverage our technical knowledge and business relationships to connect you with four of the world's most respected brands of broaching tools, reamers, micro endmills & drills, and more.
SUPERIOR PRECISION, QUALITY, CONSISTENCY, AND PERFORMANCE.