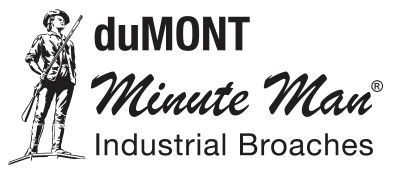 Broaching
The duMONT Minute Man and Hassay Savage companies have been designing and manufacturing precision broaches for decades. These broaching tools are recognized around the world for their quality, durability and engineering detail. With those generations of experience, duMONT's passion for developing new technologies that solve problems lead to the development of the duMONT Indexable Broaching System, helping you to improve productivity, quality and consistency.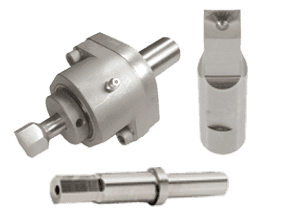 – Hexagonal
– Square
– Adjustable Holders
– Swiss
– Custom Rotary Broaches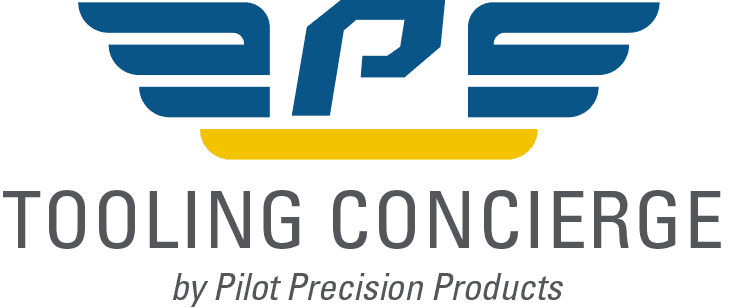 As your Tooling Concierge, we use our expertise to understand your complex machining applications and recommend the right tooling. At Pilot, we also leverage our technical knowledge and business relationships to connect you with four of the world's most respected brands of broaching tools, reamers, micro endmills & drills, and more.
SUPERIOR PRECISION, QUALITY, CONSISTENCY, AND PERFORMANCE.