Indexable Boring
Our Turning Holders and Threading holders for Indexable Boring processes enlarge or improve the quality of an existing hole. We offer several flexible tool systems in a wide diameter.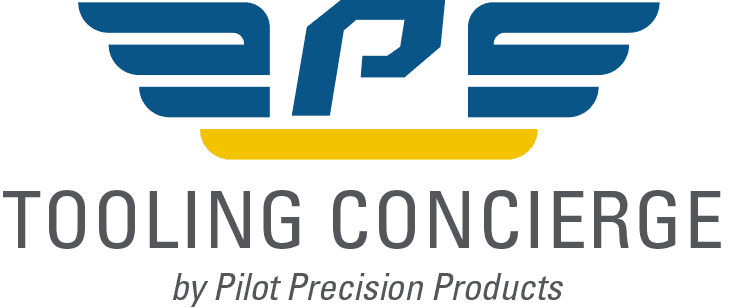 As your Tooling Concierge, we use our expertise to understand your complex machining applications and recommend the right tooling. At Pilot, we also leverage our technical knowledge and business relationships to connect you with four of the world's most respected brands of broaching tools, reamers, micro endmills & drills, and more.
SUPERIOR PRECISION, QUALITY, CONSISTENCY, AND PERFORMANCE.