We are looking forward to hearing from you. Please feel free to get in touch via the form below, we will get back to you as soon as possible.
ADDRESS
15 Merrigan Way
South Deerfield, MA 01373
T: 413-350-5200
F: 413-773-8430
PilotPrecision.com
MAP
Note: If you're coming for a visit, please use 1 Merrigan Way in your GPS or maps app.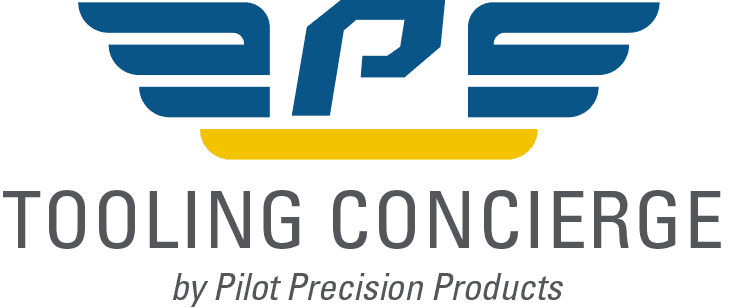 As your Tooling Concierge, we use our expertise to understand your complex machining applications and recommend the right tooling. At Pilot, we also leverage our technical knowledge and business relationships to connect you with four of the world's most respected brands of broaching tools, reamers, micro endmills & drills, and more.