Taking Flight with a Strong Legacy
Pilot Precision Products is the parent company of duMont Minute Man industrial broaches and Hassay Savage broaching tools. The company is also the exclusive U.S. distributor of Magafor and GMauvais USA products.
Eric Hagopian, owner and CEO, formed Pilot Precision Products in 2019. Pilot Precision Products traces its roots back to 1945 when the duMont Company began producing broaching tools. With multiple brands in the duMont portfolio, Eric purchased the company in 2016 after growing and selling his family's aerospace and defense contract manufacturing firm. Eric then acquired Hassay Savage, a manufacturer of rotary and index broaching tools that also distributed Magafor and GMauvais products. Eric brings valuable end-user insight and experience to the company.
Pilot's home base is located in South Deerfield, Massachusetts, a Western MA community right off of Interstate 91, located about two hours from Boston and 10 minutes from the college towns of Amherst and Northampton.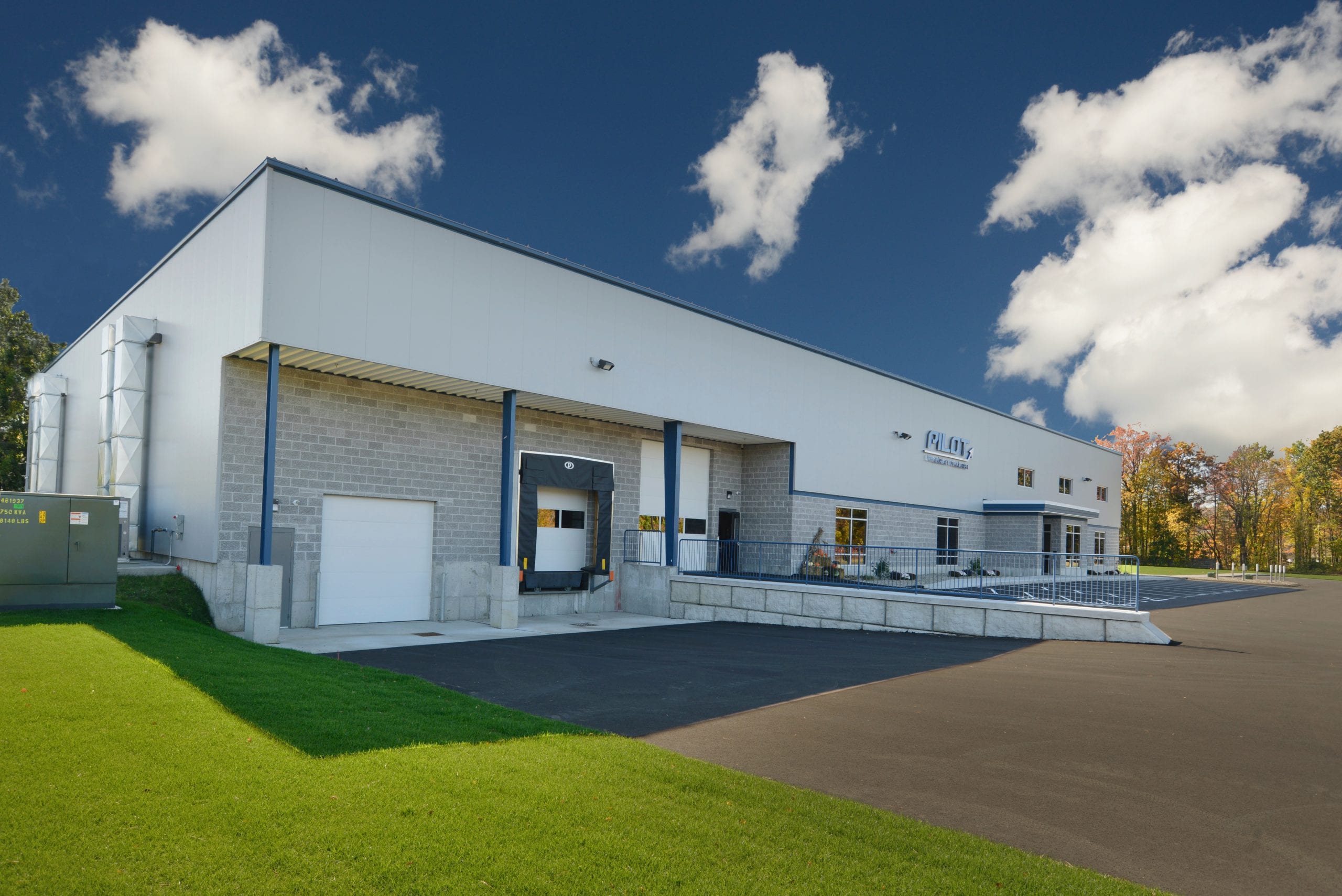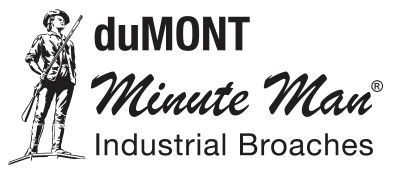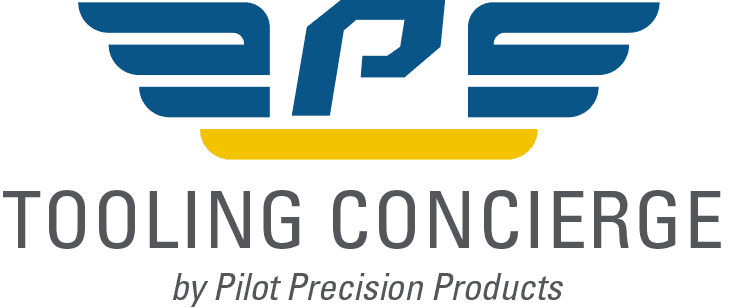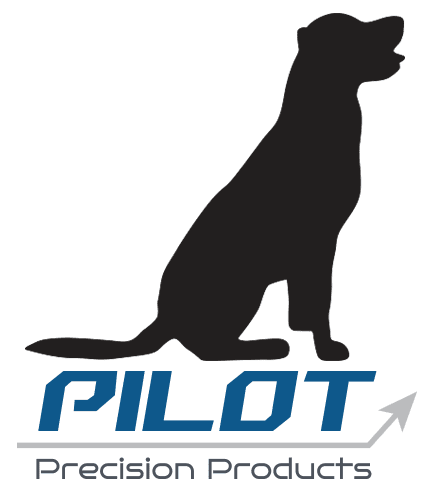 When you find something you are passionate about, like Eric's love for aviation, you tend to want to make it part of your life, which is why Eric became a pilot. It's why he and his wife Daryl named their dog Pilot. Now, they have dedicated the name to their company, Pilot Precision Products.
As your Tooling Concierge
We use our expertise to understand your complex machining applications and recommend the right tooling. At Pilot, we also leverage our technical knowledge and business relationships to connect you with four of the world's most respected brands of broaching tools, reamers, micro endmills & drills, and more.