Holemaking
Our holemaking tools from Magafor, Palbit and GMauvaisUSA range from premium European-crafted drills, countersinks and multi-function tools to indexable drilling tool holders and inserts to high-precision micro drills and reamers for your most exact applications.
– Micro Drills (HSS-E Cobalt, Solid Carbide, Coolant-Thru)
– Advanced Precision Micro Tool Holders   

– Tri-Dent Countersinks
– Zero-Flute Deburring Tools
– Single-Flute Chamfering Cutters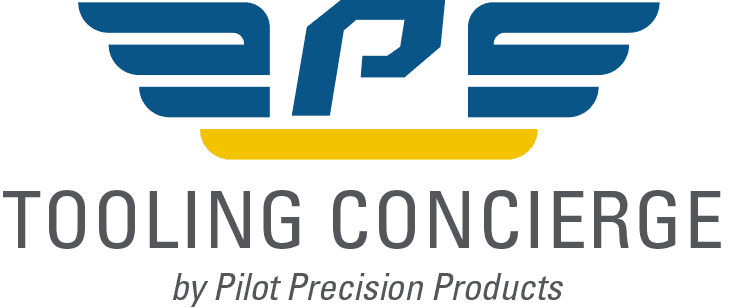 As your Tooling Concierge, we use our expertise to understand your complex machining applications and recommend the right tooling. At Pilot, we also leverage our technical knowledge and business relationships to connect you with four of the world's most respected brands of broaching tools, reamers, micro endmills & drills, and more.
SUPERIOR PRECISION, QUALITY, CONSISTENCY, AND PERFORMANCE.