Indexable Milling
Indexable Milling has evolved into a method that can machine a very wide range of operations and applications. In addition to conventional applications, milling is a strong alternative for producing holes, threads and surfaces that used to be drilled, turned or tapped.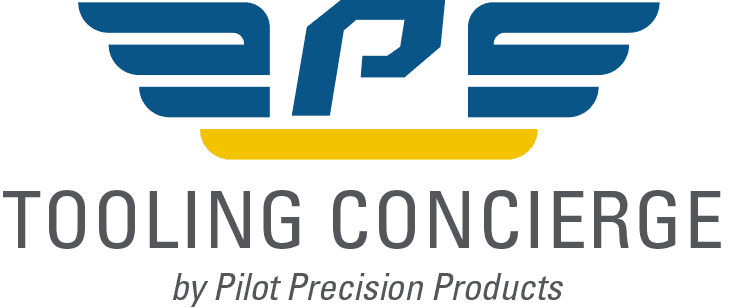 As your Tooling Concierge, we use our expertise to understand your complex machining applications and recommend the right tooling. At Pilot, we also leverage our technical knowledge and business relationships to connect you with four of the world's most respected brands of broaching tools, reamers, micro endmills & drills, and more.
SUPERIOR PRECISION, QUALITY, CONSISTENCY, AND PERFORMANCE.