High Precision Micro and Miniature Reamers
Magafor is a world leader in European-crafted premium quality carbide reamers for niche applications where consistency and performance are mission critical. 
High Precision Carbide Miniature Reamers
Miniature reamers are manufactured and stocked in 0.0004" increments from 0.0236 to 0.5138″. Their reinforced shank offers the greater stability necessary for high-precision tools. They come with a 10-degree left hand helix / right hand cut, great for thru holes.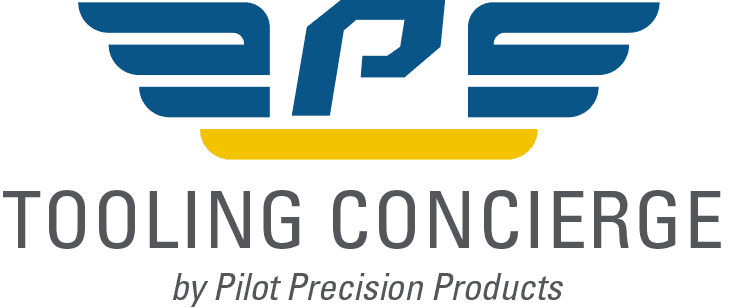 As your Tooling Concierge, we use our expertise to understand your complex machining applications and recommend the right tooling. At Pilot, we also leverage our technical knowledge and business relationships to connect you with four of the world's most respected brands of broaching tools, reamers, micro endmills & drills, and more.
SUPERIOR PRECISION, QUALITY, CONSISTENCY, AND PERFORMANCE.