Milling
Improve your productivity with our premium quality milling tools that deliver longer tool life, improved surface finish and better consistency. For applications demanding the highest levels of performance and reliability, we have a wide range of tools including indexable, hard milling, solid carbide and much more. 
Indexing in reference to motion is moving (or being moved) into a new position or location quickly and easily but also precisely. Indexing is the process of exposing a new cutting edge for use.

If you need a hard milling tools, look no further. From face milling to shoulder milling, we have the milling tools and inserts to get the job done.

End milling is facilitated by cuts done in several directions, in contrast to the axial directional cutting that is typical of drill bits. Our PHU920 grade is recommended for steels, stainless steels and cast irons.

Thread Milling
Thread milling is the use of a thread mill around or inside a workpiece to create a desired thread form on the piece. Multiple radial passes during the process offer excellent chip control.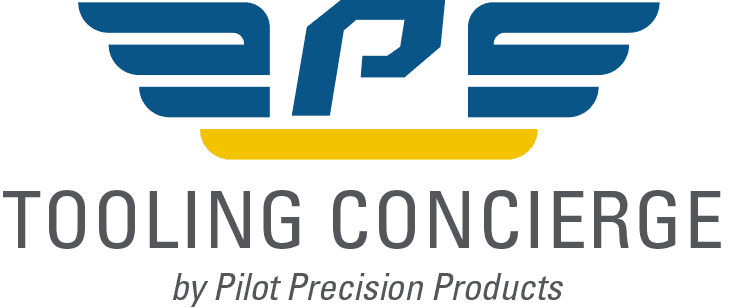 As your Tooling Concierge, we use our expertise to understand your complex machining applications and recommend the right tooling. At Pilot, we also leverage our technical knowledge and business relationships to connect you with four of the world's most respected brands of broaching tools, reamers, micro endmills & drills, and more.
SUPERIOR PRECISION, QUALITY, CONSISTENCY, AND PERFORMANCE.