Solid Carbide End Mills
End milling is facilitated by cuts done in several directions, in contrast to the axial directional cutting that is typical of drill bits. Combining both excellent thermal resistance and excellent surface quality, the PHU920 grade is recommended for steels, stainless steels and cast iron.
Because of its surface quality and thermal resistance, it is able to prevent built-up-edge in both low-alloy steels and stainless steels, making it a very versatile grade.
High thermal shock resistance
Carefully engineered surface quality
Suitable for dry and wet machining
Color: Grey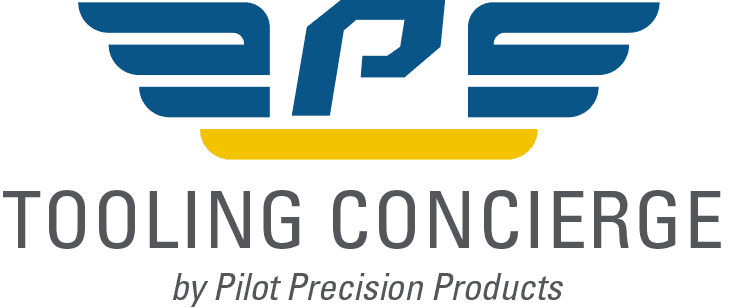 As your Tooling Concierge, we use our expertise to understand your complex machining applications and recommend the right tooling. At Pilot, we also leverage our technical knowledge and business relationships to connect you with four of the world's most respected brands of broaching tools, reamers, micro endmills & drills, and more.
SUPERIOR PRECISION, QUALITY, CONSISTENCY, AND PERFORMANCE.