Unique portfolio of center drills, countersinks, reamers, spot drill, micro end mills and multi-function tools that offer superior consistency and performance
Improve your productivity with our European-crafted premium quality round tools that deliver longer tool life, improved surface finish and better consistency. For applications demanding the highest levels of performance and reliability, we have a wide range of tools from micro to miniature and standard sizes. We also offer combination tools like our Multi-V, 10 function tools for maximum productivity.

Our round tool portfolio covers a wide range of applications across almost any material with our "X-series" coatings:
Centering – Spotting – Combined Drilling
Multi-Function Tools
Countersinking
High Precision Micro & Miniature Reamers
Micro End-mills
Runs at Faster Speeds & Feeds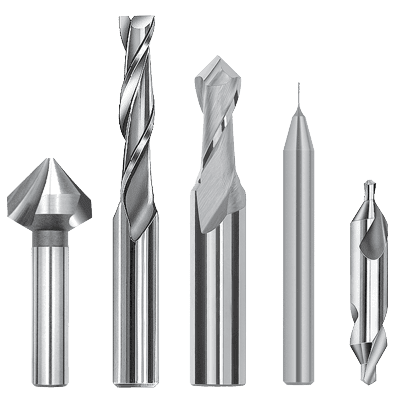 To understand the full range of the portfolio we offer…
Customers also purchased…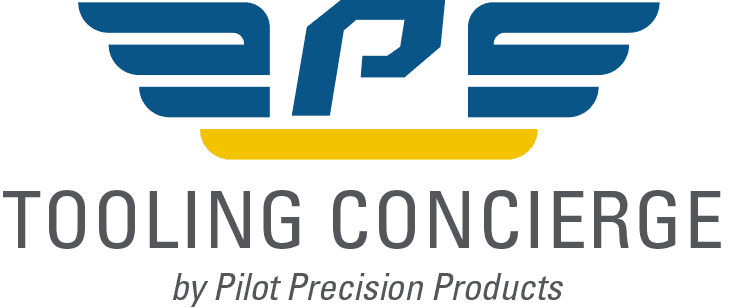 As your Tooling Concierge, we use our expertise to understand your complex machining applications and recommend the right tooling. At Pilot, we also leverage our technical knowledge and business relationships to connect you with four of the world's most respected brands of broaching tools, reamers, micro endmills & drills, and more.
SUPERIOR PRECISION, QUALITY, CONSISTENCY, AND PERFORMANCE.