Established Rotary, Index and Punch Broaches Made for all Alloys
The broach authority: With superior American craftsmanship combined with a passion for unmatched quality and consistency, Hassay Savage's tooling delivers a distinctive competitive advantage.

In standard and specialized sizes and shapes, Hassay Savage's portfolio covers:
Custom / Index Broaches (Hex, Square, Hexalobe…)
CNC Single Point Keyway Broaches
Hexagonal Rotary Punch Broaches M-2 and M-42
Square Rotary Punch Broaches
Adjustable Rotary Broach Holders
Rotary Broaching Set-Up Plugs
Swiss Style Rotary Punch Broaches
Swiss Style Non-Adjustable Holders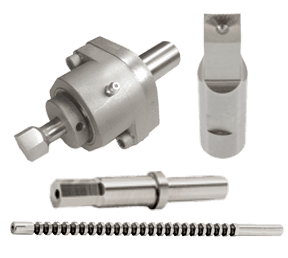 For additional information about our hexagonal and square rotary punch broaches and Swiss style rotary punch broaches…
Customers also purchased…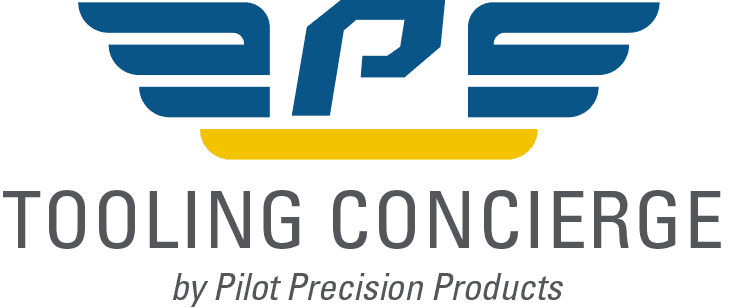 As your Tooling Concierge, we use our expertise to understand your complex machining applications and recommend the right tooling such as Industrial Broaches, Rotary Broaches, Keyway Broaches, Custom Broaches, Indexable Broaching Systems, Rotary Broaches & Tooling for Swiss, High-Performance Round Cutting Tools and High-Precision Micro Drills. We also leverage our technical knowledge and business relationships to connect you with four of the world's most respected brands of broaching tools, reamers, micro endmills & drills, and more.
SUPERIOR PRECISION, QUALITY, CONSISTENCY, AND PERFORMANCE.