The "Key Way" to Successful Broaching
Our Push, Pull, One Pass, Production and Keyway Broaches with Bushings reflect our heritage of innovation and expertise and reliability. Every broach is manufactured in our newly constructed USA facility located in South Deerfield, MA, using premium quality high speed steel, proprietary heat treatment processes and state of the art sharpening technology. duMONT broaches, the original and still the best.

We are fully equipped to manufacture both standard and custom broaches:
Push or pull styles for all types of keyways, hole shaping, and surface broaching.
Designed with special features such as a chamfer for deburring in one-pass operation
For tough applications in firearms, power transmission components, large equipment / off-road machinery and more…
With available re-sharpening using our original dimensional geometries.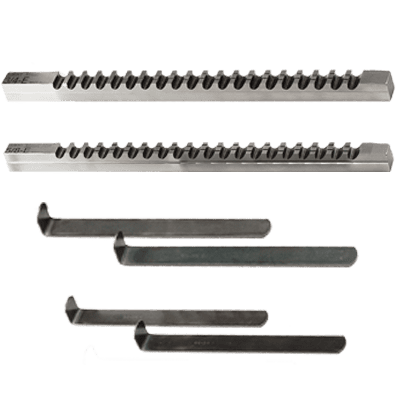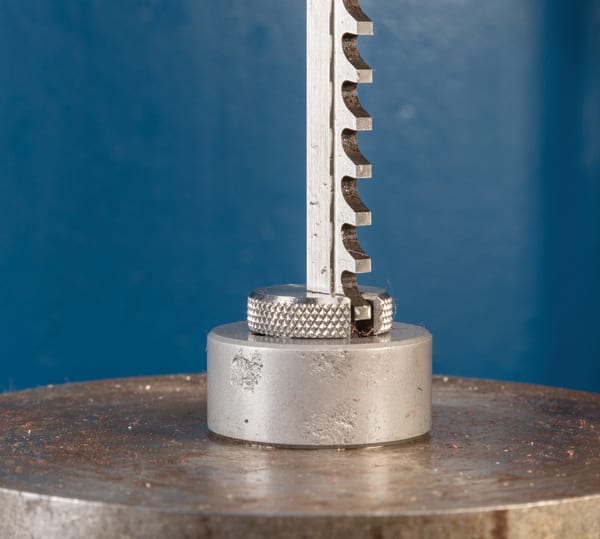 For details about our keyway broaches & bushings…
Customers also purchased…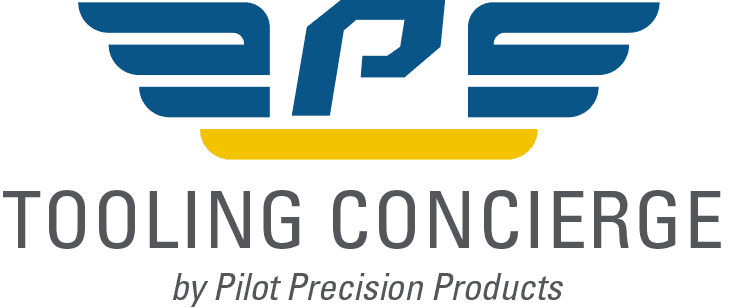 As your Tooling Concierge, we use our expertise to understand your complex machining applications and recommend the right tooling such as Industrial Broaches, Rotary Broaches, Keyway Broaches, Custom Broaches, Indexable Broaching Systems, Rotary Broaches & Tooling for Swiss, High-Performance Round Cutting Tools and High-Precision Micro Drills. We also leverage our technical knowledge and business relationships to connect you with four of the world's most respected brands of broaching tools, reamers, micro endmills & drills, and more.
SUPERIOR PRECISION, QUALITY, CONSISTENCY, AND PERFORMANCE.